Feature 01
Stable quality
The manufacture of fuel tanks for space rockets usually requires welding. However, welded joints are prone to loss of strength and welding defects, making it difficult to ensure consistent quality. This means products are subject to a high number of safety evaluation regulations.
As the name suggests, MJOLNIR SPACEWORKS (MSW)' weldless fuel tanks are free from any welding, which means stable quality, low production cost and short delivery time.
Equipment for space-related applications also requires a high standard of cleanliness. MSW's weldless fuel tanks do not generate "spatter", maintaining a high level of cleanliness.
Feature 02
Internal devices
Fuel tanks used in rockets and spacecraft require the use of internal devices to suppress the fluctuation of the liquid surface and to guide the liquid materials for discharge even in low-gravity environments. MSW's weldless fuel tanks can be equipped with a variety of internal devices, which can be designed according to customer requirements.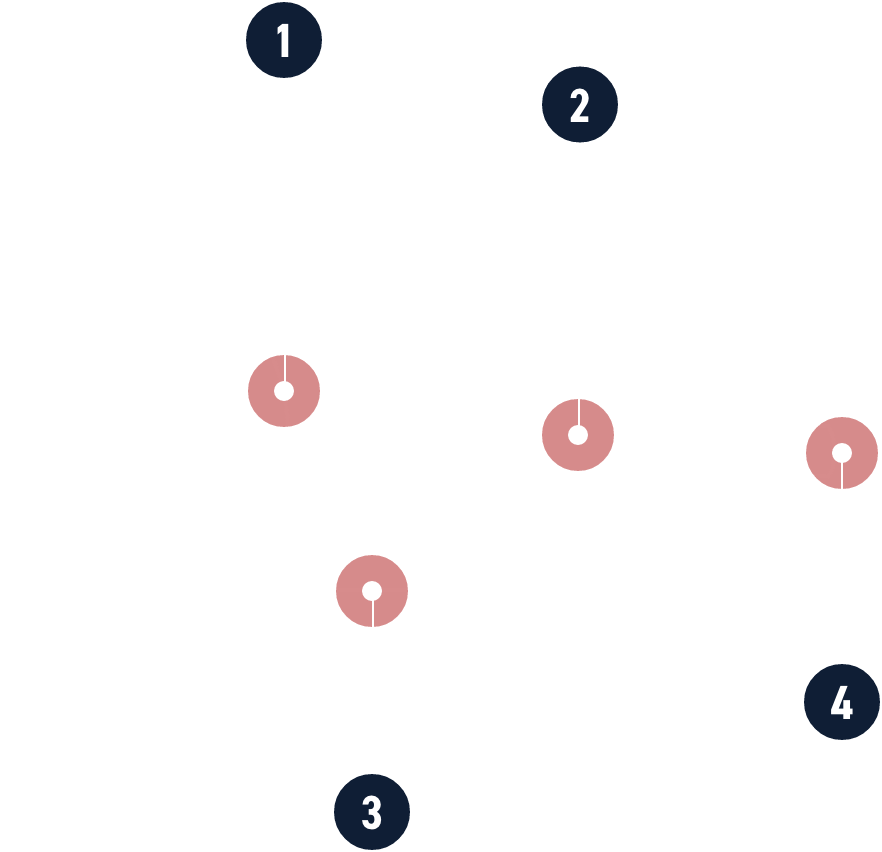 Weldless method means stable quality and low cost
High level of cleanliness
Internal devices can be equipped
Mount manufacturing (optional)
Engine Lineup
| | |
| --- | --- |
| Tank inner capacity | 5 to 250 L |
| Tank diameter | Φ150 to 420 mm (manufacture over 420 mm is also available) |
| Structural efficiency | 0.12 to 0.20 |
| PV/W | 0.035 to 0.065 |
| Applicable fluid | Please inquire |
| Pressure resistance | 10 MPaG (range of our proven test results) |
| Approximate price | From 4,000,000 yen |
| Delivery time | Within 3 months (depending on specifications) |