Launching an era
when anyone can go to space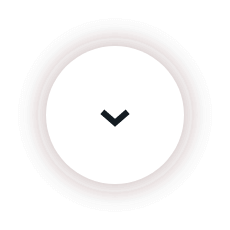 Our mission
When it comes to mass production of cars, Japan is the world's number one. Now, we aim to become number one in the mass production of rockets.
At MJOLNIR SPACEWORKS (MSW), our goal is to launch an era when going to space is as easy as riding a car. We will achieve this by creating rockets that can be mass-produced just like cars.
We will facilitate the future of space exploration by revolutionizing the mass production of high-quality engines – the toughest obstacle on the launchpad to this exciting new era.
Japan has already become the world's number one in the mass production of cars. Next, we will aim to be number one in the mass production of rockets.
Core Technology
MSW's hybrid engine system and weldless tank technology enable the mass production of rockets.
To achieve this, we have developed a rocket engine that outperforms competitors in three key areas: safety, simplicity and cost.
Company
| | |
| --- | --- |
| Trade name | MJOLNIR SPACEWORKS Inc. |
| Address | Hokkaido University Cooperative Entrepreneurship Training Facility 207 12-2, Kita 21-jo Nishi, Sapporo, Hokkaido, Japan 001-0021 |
| Established | January 21, 2020 |
| CEO | Viscor Tor |
| Business | Design, manufacture, sale and purchase of aircraft, space equipment, flying vehicles and related equipment. |
| Capital | 142,375,000 JPY (including capital reserve) |
| Principal Shareholders | Directors of the company, Real Tech Fund, Incubate Fund |
| Legal advisor | Uchida & Samejima Law Firm |
Team Member
Viscor Tor
テキストが入ります。テキストが入ります。テキストが入ります。テキストが入ります。テキストが入ります。
Yonekura
米倉一男テキストが入ります。米倉一男テキストが入ります。米倉一男テキストが入ります。米倉一男テキストが入ります。米倉一男テキストが入ります。
History
Associate Professor Harunori Nagata of Hokkaido University succeeds in developing the CAMUI hybrid rocket engine.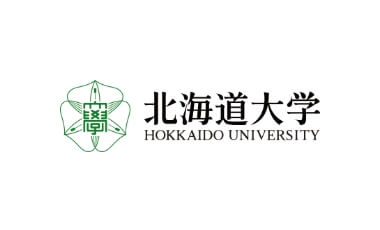 Founding members of our company started research for larger hybrid rocket engine with the support of Professor Nagata.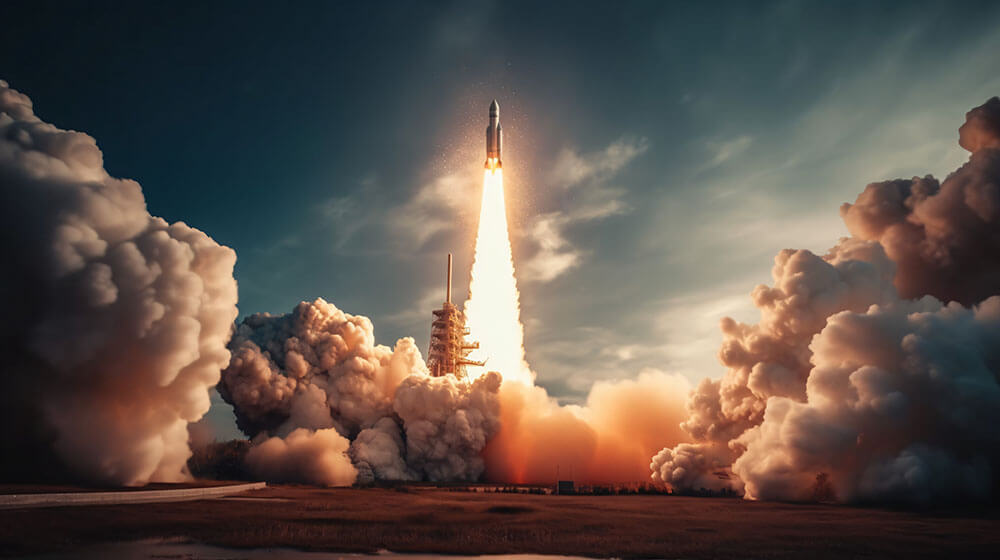 Establishment of MSW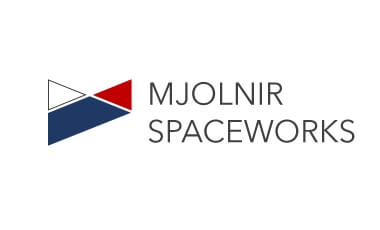 Successful ground combustion test of a 40 kN class engine, the largest class of hybrid rocket engine in Japan developed solely by the private sector.

Completed the NEDO FY2021 Space Industrial Technology Information Base Improvement R&D Project 'Research on lightweight tanks for satellites and launch vehicles that can be produced at low cost and in large quantities'.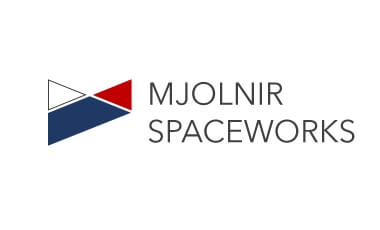 Awarded the grand prize at S-Booster 2022, hosted by the Cabinet Office.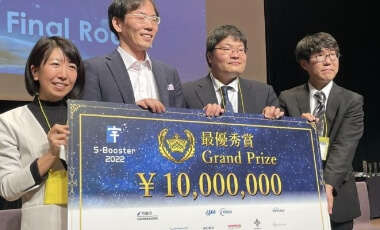 Raised a seed round of funding.